All documents, firmware, computer software etc. for your 6002/7002 laptimer can be downloaded from this page.
How to update your laptimer
To update your laptimer you need a USB cable.
Download the latest version for your laptimer by clicking the link below.
Extract the zip-folder.
Run the update program and follow the instructions.
---
Manuals and quick guides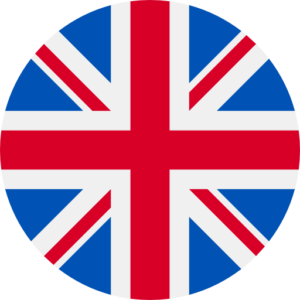 English
Functional overview
Quick Guide
Reference Manual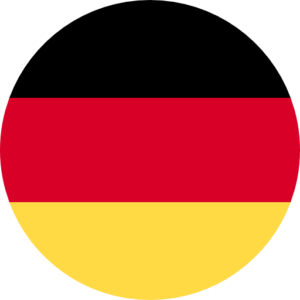 German
Funktionsübersicht
Schnellanleitung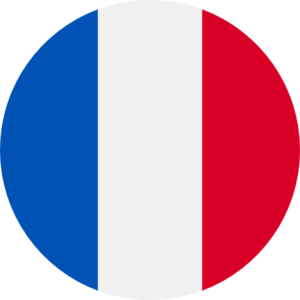 French
Functional overview
Manuel de base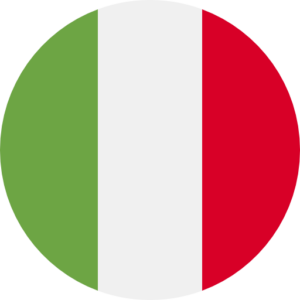 Italian
Sommario funzioni
Guida Rapida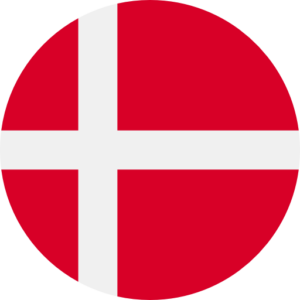 Dansk
Funktionsoversigt
Brugsanvisning

---
Computer software for analysis
PC Analyser
USB Driver 64-bit
USB Driver 32-bit

Guide for USB driver Windows 8 & 10

---
Advanced sensors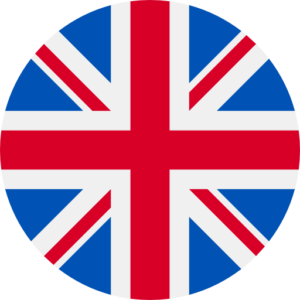 English
Power Valve
External Box
G-Force
Lambda Sensor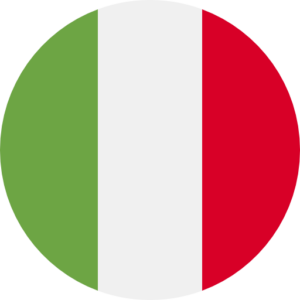 Italian
G-Force
Power Valve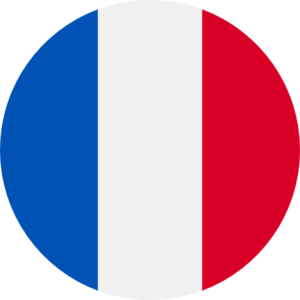 French
G-Force
Power Valve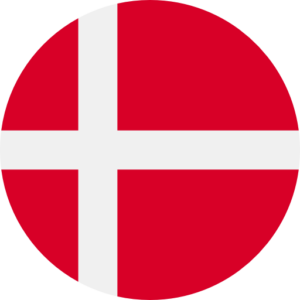 Dansk
Lamdba sensor
---